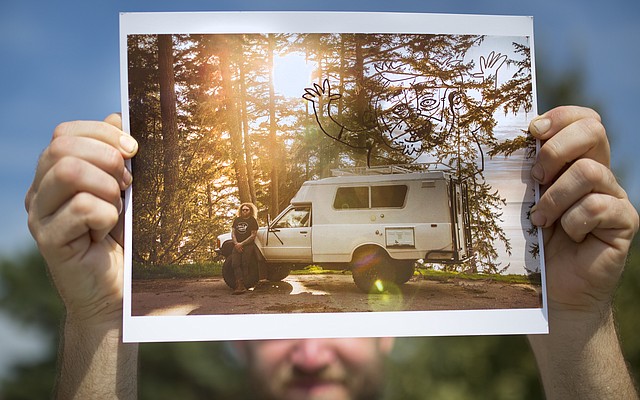 Two Lawrence friends, Adam Smith and Adam Lott have collaborated on a Final Fridays show despite having more than a thousand miles between them. Continue reading
Today's Events
Powell Gardens

9:00am – 5:00am

Activities

9:00am – 10:00am

Lawrence, KS
Children

10:00am – 11:00am

Lawrence, KS
Children

1:00pm – 4:00pm

Lawrence, KS
Activities

2712 Pebble Lane

5:00pm

Community

The Shelter, Inc. 105 W 11th St (just off Mass. St.)

5:00pm – 6:00pm

Health

6:00pm – 9:00pm

Kansas City, MO
Music
Latest blogs
I first encountered Ransom Riggs' "Miss Peregrine's Home For Peculiar Children" after I started working at Lawrence Public Library over three years ago. While shelving, ...
Last weekend, my in-laws visited from Iowa. Don't worry — this isn't a horror story. Or a rant. I actually enjoy it when they're in ...
You never know what thoughts will pop into your head when you wake up two hours before dawn, creep down to the darkest, quietest corner ...
Tickets for Upcoming Local Events