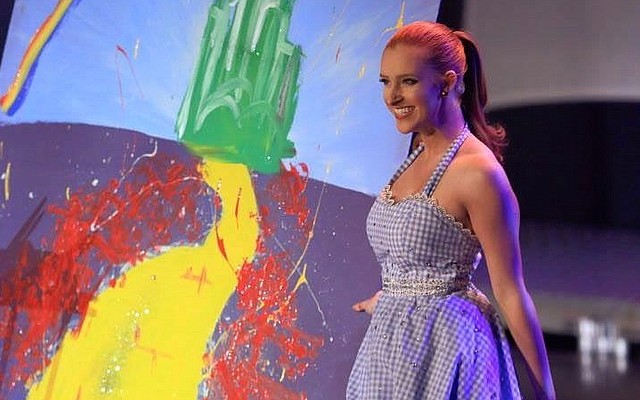 In 90 seconds, most people could probably fry an egg on a preheated pan, fill up an empty tank of gas on a compact car or peel and cut up an apple with fingers fully intact. Most people, however, could not produce a large-scale painting of anything remotely recognizable before an audience while wearing high heels. Continue reading
Today's Events
| | | |
| --- | --- | --- |
| 9:00am – 5:00pm | Lecompton, KS | Community |
| 9:00am – 10:00am | Lawrence, KS | Children |
| 10:00am – 5:00pm | Lawrence, KS | Art |
| 10:00am – 11:00am | Lawrence, KS | Children |
| 7:00pm – 10:00pm | Lawrence, KS | Music |
| 7:00pm – 10:00pm | Lawrence, KS | Music |
| 7:00pm – 10:00pm | Lawrence, KS | Music |
Latest blogs
I'm not ashamed to admit young adult lit dominated my reading list this year. It's partly because I get to order books for the library's ...
Every year, I try to challenge myself to diversify my reading. Whether it's exploring a new genre or delving into books written by authors of ...
As someone who has no kids and no television, I read a lot — during my lunch hour, after work with a beer, at a ...
Tickets for Upcoming Local Events