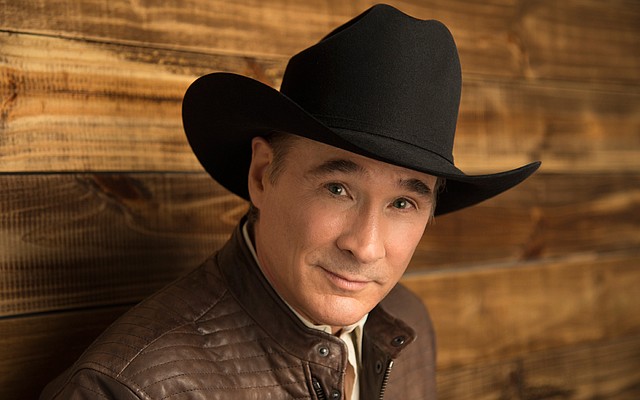 On Saturday evening, country singer-songwriter Clint Black will perform under the bright lights of the Lied Center stage, 1600 Stewart Drive. In the weeks leading up to his Lawrence visit, Black shared his thoughts on the current state of country music, among other things, with the Journal-World in an email exchange. (In the interest of preserving his voice for the big show, of course.) Continue reading
Today's Events
8:00am – 11:00am

Lawrence, KS
Music

800 block of New Hampshire Street

8:00am – 12:00pm

Community

9:00am – 5:00pm

Lecompton, KS
Community

9:00am – 12:00pm

Baldwin City, KS
Art

11:00am – 4:00pm

Lecompton, KS
Community

Helzberg Hall, Kauffman Center 1601 Broadway Blvd., Kansas City, Mo.

11:00am

Music

12:00pm – 1:00pm

Lawrence, KS
Community
Latest blogs
Has this ever happened to you? You're at work, thinking about, say, Fermat's theories, and an idea is sparked for an intriguing short story. But ...
For the last decade-and-a-half, my husband and I have been DIYing our quirky old East Lawrence home. Every year, right around now, our inner squirrels ...
With a preschooler and kindergartner in the house these days, trips to and from school are a big part of my life. Like most of ...
Tickets for Upcoming Local Events