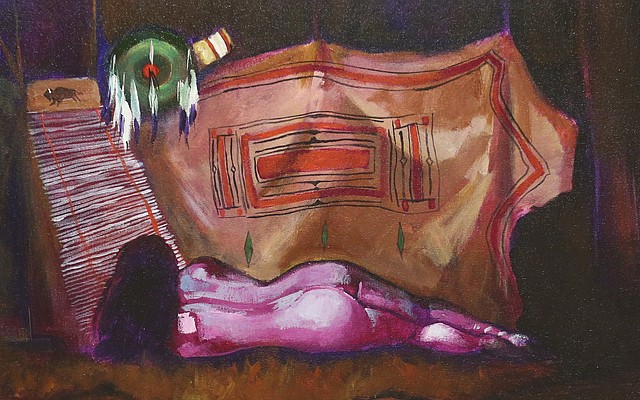 Among the upcoming Final Friday exhibitions is a show at the Phoenix Underground, which artist and organizer Brent Learned is sure will offer a unique experience not only in subject matter, but also in its assemblage. Continue reading
Today's Events
Latest blogs
"Today we're introducing three revolutionary products … The first is a wide-screen iPod with touch control. The second is a revolutionary mobile phone. And the ...
I'm lucky enough to do storytime here at the Lawrence Public Library, and while there are some challenging days of herding toddlers, it is a ...
Zora Neale Hurston wrote during the height of the Harlem Renaissance, contributing novels and short stories, as well as literary anthropology. She was a bold ...
Tickets for Upcoming Local Events