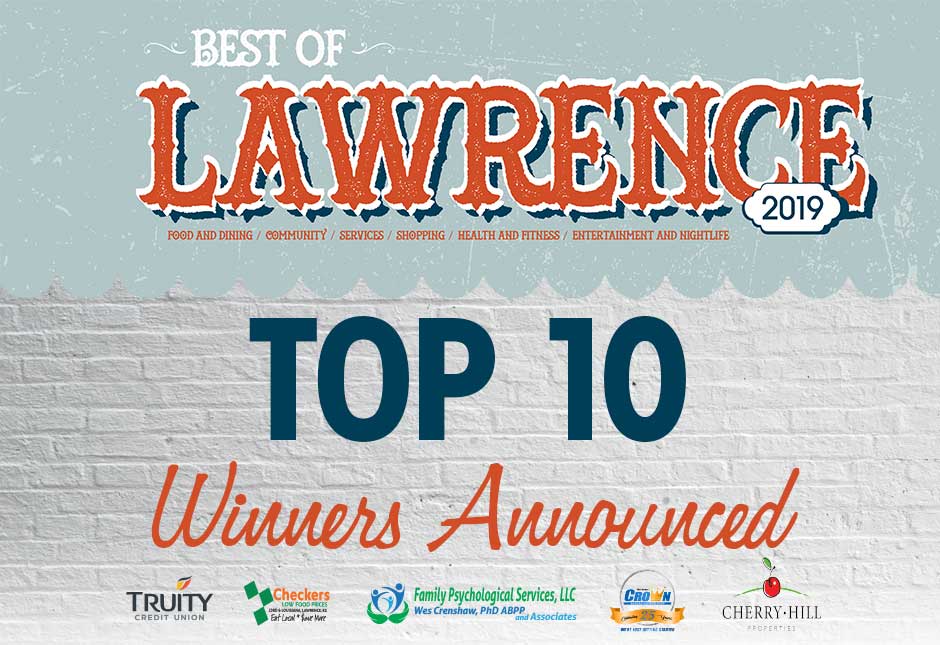 We've announced the first, second and third place awards! See the top 10 finishers in each category from this year's voting!
Latest blogs
Fire is one of the most significant risks any restaurant faces. They are a real possibility too. The destruction caused by a fire can put ...
No matter how run down your vehicle may be, you still have a chance of getting money for it. There are many ways to get ...
Once you've got your business off the ground, it is easy to be lulled into complacency about how it operates. Your bottom line is finally ...
Tickets for Upcoming Local Events