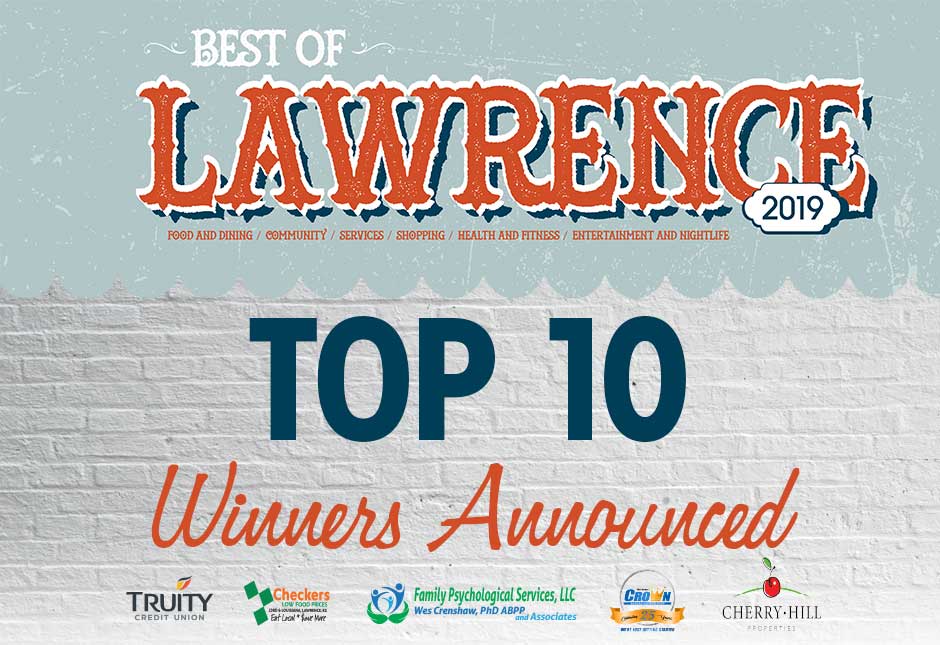 We've announced the first, second and third place awards! See the top 10 finishers in each category from this year's voting!
Latest blogs
Small businesses employ millions of people all across the globe. Whether your workforce is 3 or 300, there is almost always a desire to expand ...
It's hard to find the perfect career. You may get encouraged to start working a job you hate simply because of a high salary. Nevertheless, ...
The rains became unpredictable, societal chaos threatened, and so they walked. Nearly a thousand years later author Craig Childs also walked, trying to follow their ...
Tickets for Upcoming Local Events