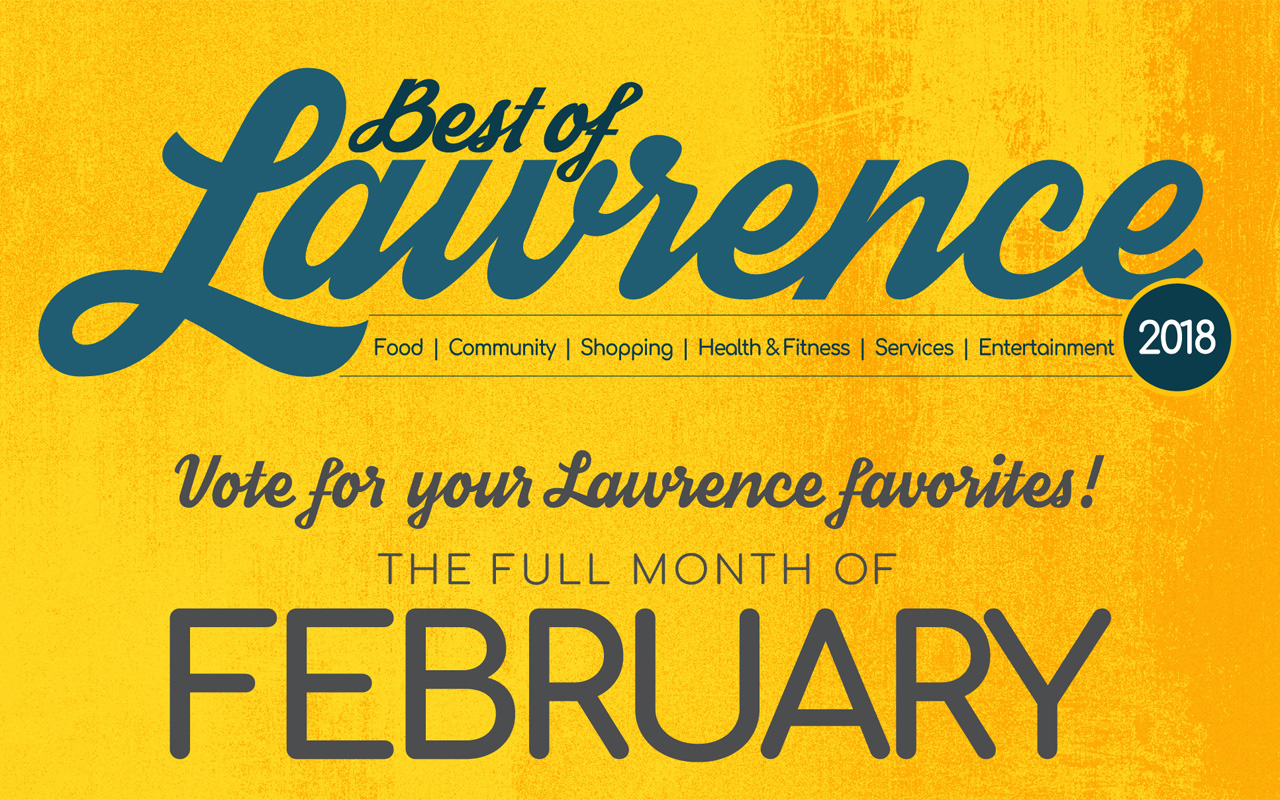 Best of Lawrence is an annual people's choice event that highlights the businesses, individuals, organizations and ideas that make our community a better place to live. Vote now!
Today's Events
Latest blogs
Being a reader almost inevitably means forging relationships (at least in our own minds) with favorite authors. Once upon a time, as a nine-year-old hardcore ...
Like many people, I love a good romantic comedy. I'm always in the mood for a meet-cute, a tale-of-friends-to-lovers, a happily-ever-after (or at least for ...
Since last November's Luaka Bop spotlight, I've disgracefully neglected my world music search. Hoping to make up for lost time, I asked my coworkers to ...
Tickets for Upcoming Local Events