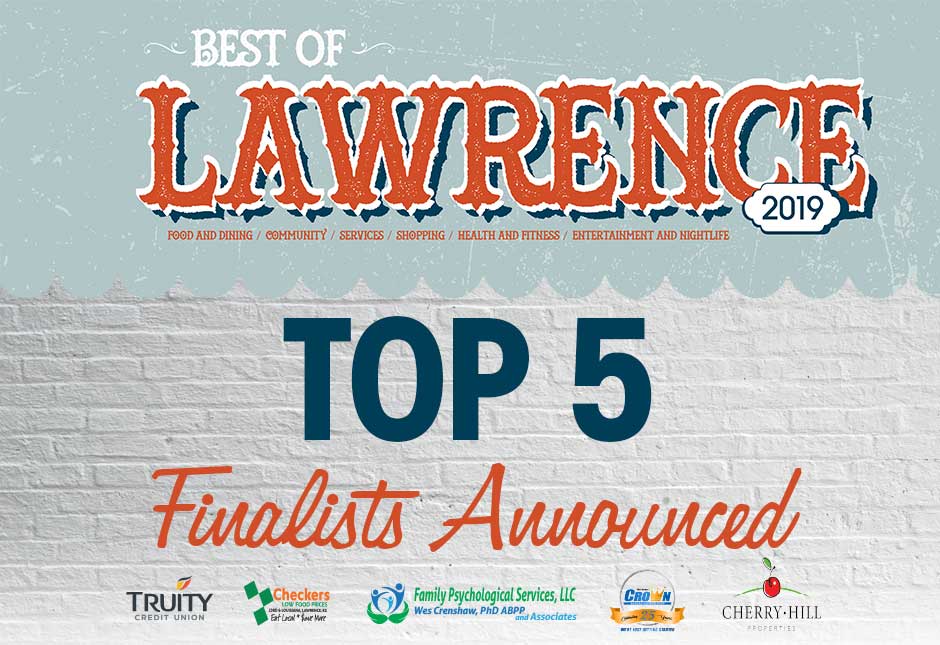 Join us at the Winners Bash on June 13 when we'll announce first, second and third place awards!
Today's Events
Latest blogs
It's hard to find the perfect career. You may get encouraged to start working a job you hate simply because of a high salary. Nevertheless, ...
The rains became unpredictable, societal chaos threatened, and so they walked. Nearly a thousand years later author Craig Childs also walked, trying to follow their ...
A reader lives a thousand lives before he dies. The man who never reads lives only one. —George R.R. Martin I'm going to report this ...
Tickets for Upcoming Local Events