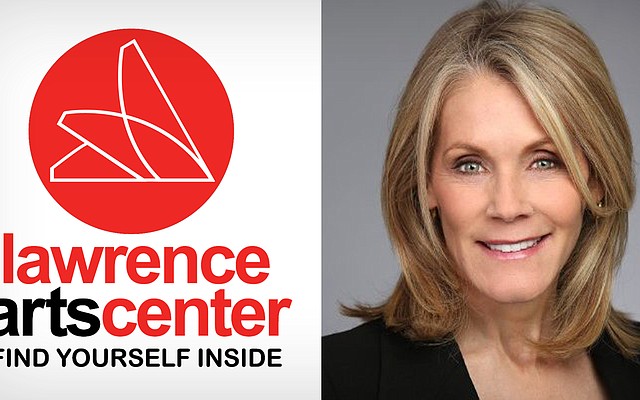 A Lawrence native and Kansas University alumna with experience in financial management and the arts has been named the next CEO of the Lawrence Arts Center. Continue reading
Today's Events
Latest blogs
If you're a fan of Taco Zone and eating al fresco, here's a bit of news that might whet your appetite (get it?) for both. ...
I have a confession to make: I used to be one of those people who looked down their nose at graphic novels and comics and ...
While reading is often thought of as a solitary activity, book clubs and reading groups provide a bit of social camaraderie for certain book lovers. ...
Tickets for Upcoming Local Events