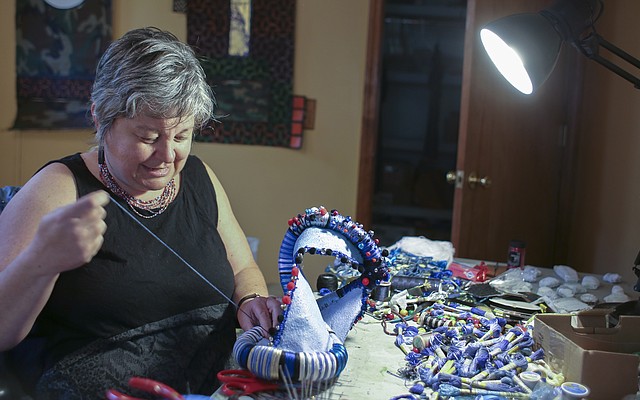 Woven throughout Tanya Hartman's family history are tales of alienation, loss and the very universal hunger to belong — if not in one's homeland, then wherever else home might be found. Continue reading
Today's Events
Latest blogs
The retirees-turned-thespians of Theatre Lawrence's Vintage Players call it "An Evening of Senior Moments," but, as members of the group will attest, the annual comedy ...
Perhaps you're all up to date on all #Shakespeare400, but I (and here I hang my librarian head) have only paid glancing attention to the ...
If Nike gave out shoe deals for authors, James Patterson would be the first to have a line of $120 premium sneakers. Literary tastes aside, ...
Tickets for Upcoming Local Events