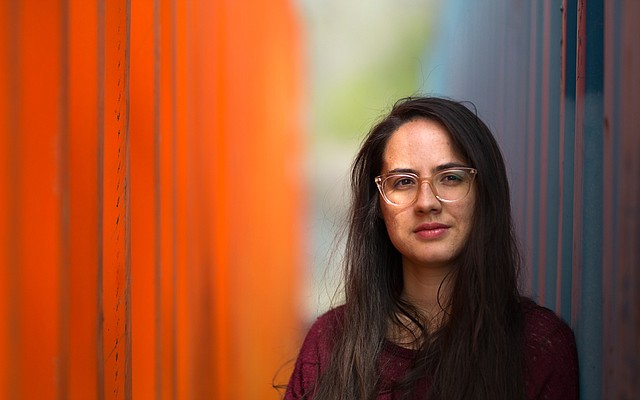 Lawrence resident Kalee Forsythe says she wants to be a writer/director "more than anything in the world," but unlike Sara, the lead female role in her film "E 1200," Forsythe didn't have to get a $5,000 loan from a sadistic drug dealer named Alice to make it all happen. But, she did need $5,000 to get the dream off the ground. She got it through the slightly less stressful method of an Indiegogo campaign. Continue reading
Today's Events
Lawrence, Kansas

6:00am – 3:00pm

Government

9:00pm

Lawrence, KS
Music

9:00pm – 2:00am

Lawrence, KS
Music

9:00pm

Lawrence, KS
Music

9:00pm – 2:00am

Lawrence, KS
Music

9:00pm

Lawrence, KS
Music

9:00pm – 2:00am

Lawrence, KS
Music
Latest blogs
If you're like me and are still in a post-"Downton Abbey" funk brought on by the gut-wrenching series finale, you may have heard about the ...
No, we're not actually talking about cattle today, unfortunately — or marketing, for that matter. In the library context, a brand is a personal mark ...
The Lawrence Public Library has been a steadfast supporter of local writing talent, so much so that we're curating a local author section. Given this, ...
Tickets for Upcoming Local Events