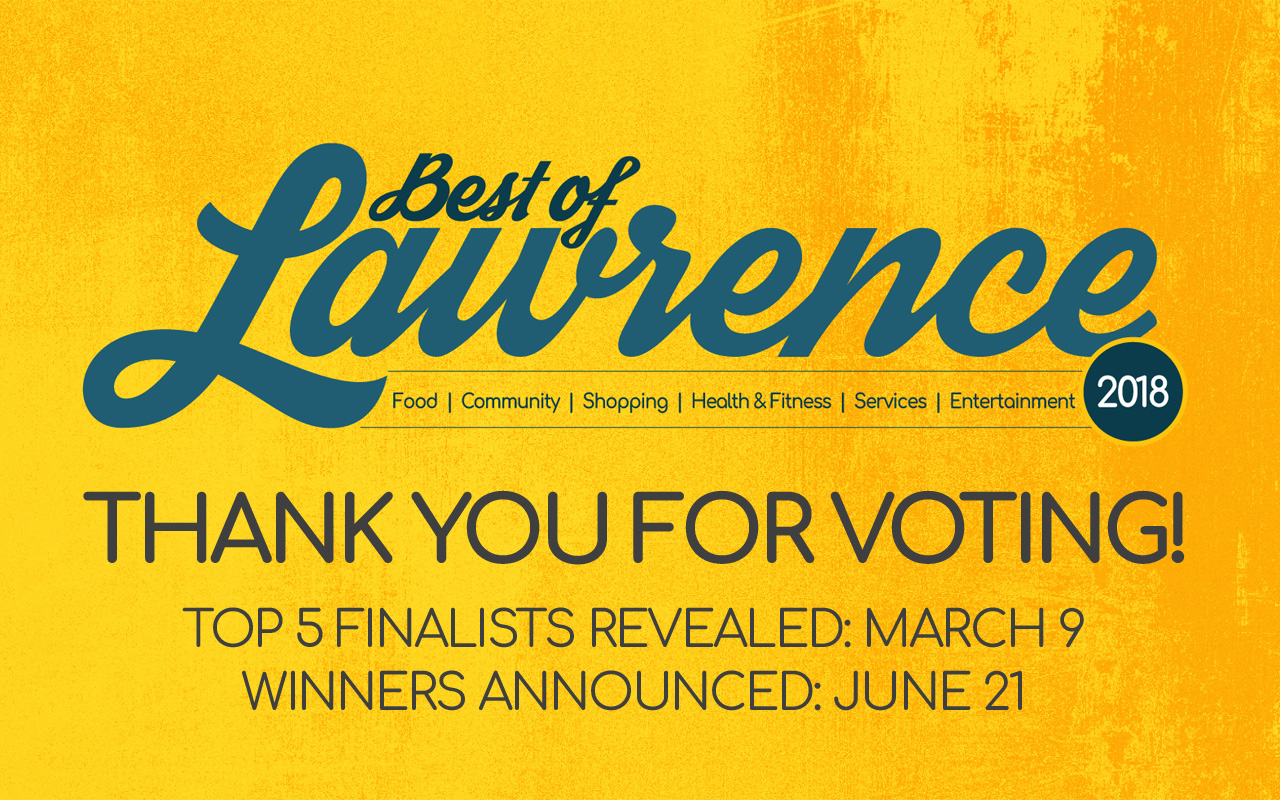 Check back March 9 for the reveal of the Top 5 finalists in each category, and save the date for the announcement of the winners on June 21 at Abe & Jake's Landing. Get your tickets now!
Today's Events
Latest blogs
Not emails. Nor tweets. Nor texts. Letters. The kind you thought people didn't write anymore. And not to friends or family, either, but to that ...
Like many people, I spent a fair amount of time in my teenage years writing poetry. Some of it was quite good (I even won ...
Lynn Burlingham has had quite the journey, with New York, London, and even stops in Norway all in the mix before finding herself here in ...
Tickets for Upcoming Local Events