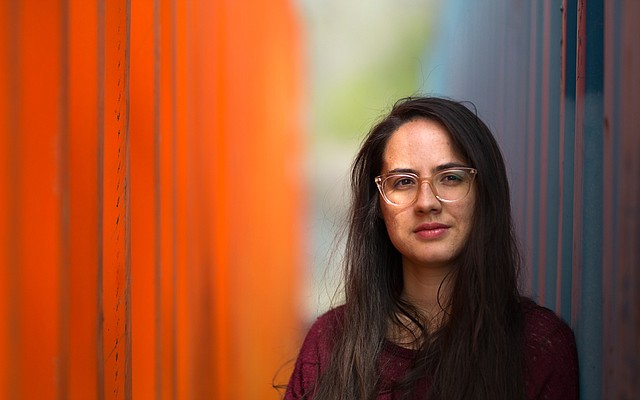 Lawrence resident Kalee Forsythe says she wants to be a writer/director "more than anything in the world," but unlike Sara, the lead female role in her film "E 1200," Forsythe didn't have to get a $5,000 loan from a sadistic drug dealer named Alice to make it all happen. But, she did need $5,000 to get the dream off the ground. She got it through the slightly less stressful method of an Indiegogo campaign. Continue reading
Today's Events
Latest blogs
No, we're not actually talking about cattle today, unfortunately — or marketing, for that matter. In the library context, a brand is a personal mark ...
The Lawrence Public Library has been a steadfast supporter of local writing talent, so much so that we're curating a local author section. Given this, ...
Sure, that title has a clickbait quality to it, but I'm pretty serious and vocal about my love for all things Hoopla. I've sung its ...
Tickets for Upcoming Local Events