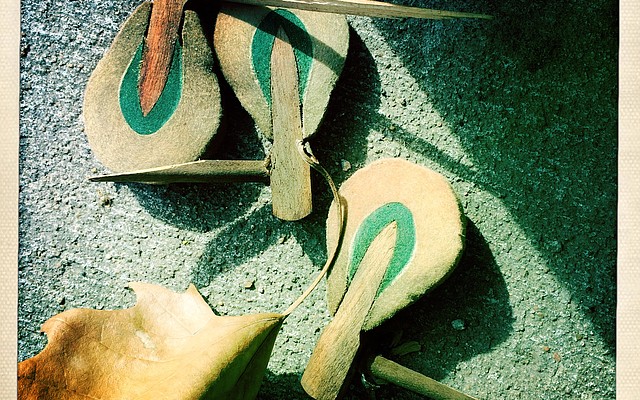 An abandoned piano is of little news value. But as a photographer, my eye was drawn to the neglected instrument. Continue reading
Today's Events
9:00am – 5:00pm

Lecompton, KS
Community

Powell Gardens

9:00am – 5:00am

Activities

9:00am – 9:00pm

Lawrence, KS
Art

9:00am – 9:00pm

Lawrence, KS
Art

Weinberger Fine Art, 114 Southwest Blvd., Kansas City, Missouri

10:00am – 6:00pm

Art

Ottawa Community Arts Council, 501 S. Main ST, Ottawa, KS 66067

10:00am – 6:00pm

Art

7:00pm – 10:00pm

Lawrence, KS
Activities
Latest blogs
It's been a good month for Lawrence writers. Author Karen Vaughn brings us the most recent piece of local literature with her debut, "A Kiss ...
I have a new mantra. Here it is: Welcome to your old age, Randi. OK. So it's more of a mantra phrase, but still, it's ...
They look pretty good for 100 years old, don't they? Happy Birthday to our National Parks! Well, this doesn't date the ageless glory contained within ...
Tickets for Upcoming Local Events