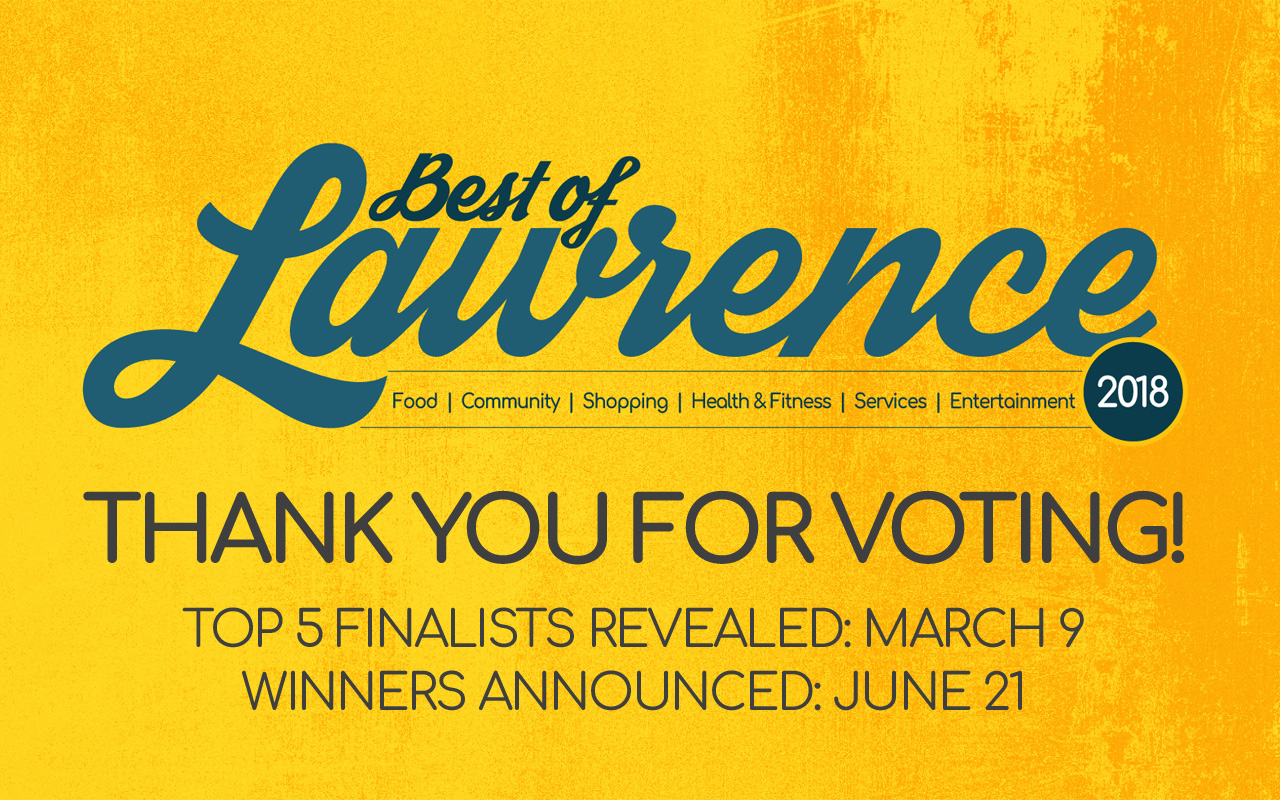 Check back March 9 for the reveal of the Top 5 finalists in each category, and save the date for the announcement of the winners on June 21 at Abe & Jake's Landing. Get your tickets now!
Today's Events
Latest blogs
A reader lives a thousand lives before he dies. The man who never reads lives only one. —George R.R. Martin I'm going to report this ...
June 22 marks the second installment of the new Lawrence Public Library event series, Sound+Vision Sessions. The event showcases local music artists whose material we ...
There are a number of ways to celebrate Pride Month, but the bookworm in me insists there's nothing like a good read. The young adult ...
Tickets for Upcoming Local Events