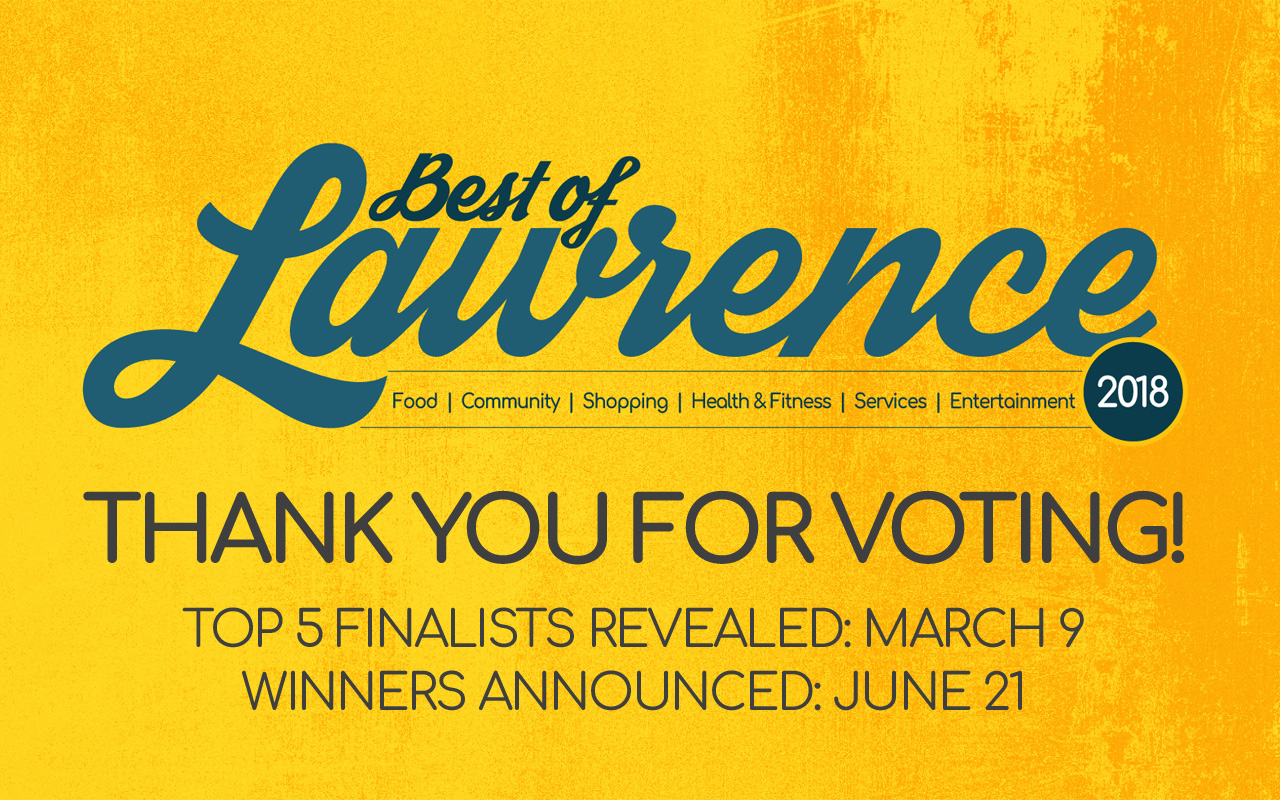 Check back March 9 for the reveal of the Top 5 finalists in each category, and save the date for the announcement of the winners on June 21 at Abe & Jake's Landing. Get your tickets now!
Today's Events
Latest blogs
Every year as schools wind down, the library winds up. Summer is just around the corner and the bulk of the Lawrence Public Library's Youth ...
In my years selecting children's books for the library, I have often envied the mathematical certainty of the hard sciences. After all, when the Pythagorean ...
Now is the perfect time of year to spend time outdoors, and if you need an excuse to do so, gathering ideas and art supplies ...
Tickets for Upcoming Local Events