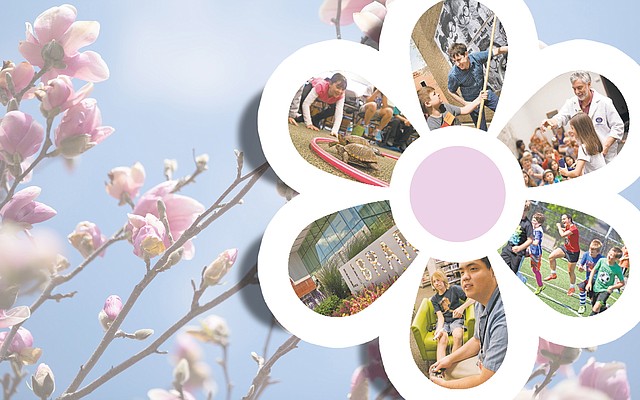 Worried your kid's brain will turn to mush this spring break? School may be out, but fun — and learning — is in, at least at the Lawrence Arts Center, Lawrence Parks and Recreation Department, and the Lawrence Public Library. Here, we've rounded up a few of the camps, workshops and activities being offered locally this week. Continue reading
Today's Events
1420 E 11th Street, Lawrence KS

8:00am – 3:00pm

Community

9:00am – 5:00pm

Lecompton, KS
Community

9:00am – 5:00pm

Lawrence, KS
Art

11:00am – 4:00pm

Lecompton, KS
Community

7:00pm – 10:00pm

Lawrence, KS
Music

7:00pm – 10:00pm

Lawrence, KS
Music

7:00pm – 10:00pm

Lawrence, KS
Music
Latest blogs
"Trainspotting" was released in theaters in 1996, and I saw that movie approximately 72 times at Liberty Hall after it opened. (OK, it was probably ...
Ted Chiang's "Story of Your Life," a short science fiction piece which I reviewed a few months ago, keeps infiltrating itself into my reading. Oddly, ...
Growing up on a farm as a kid, and being about as outdoorsy as a Kardashian, I often turned to old black and white films ...
Tickets for Upcoming Local Events