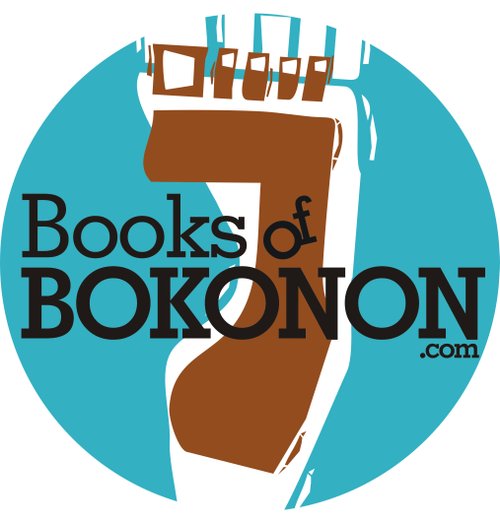 Upcoming shows
No scheduled events.
Description
Sound description: eclectic, indie, geek rock with pop sensibilities
Influences: Kurt Vonnegut, Jr., L.L. Zamenhof, Jim Beam
Genre
History
They used to be The Beat Pirates but decided on a change in 2010 to go along with their new drummer. Nate joined on lead guitar in 2011 just before they went in to Black Lodge to record their first five tracks with Ed Rose. Their first LP, "What Are You Prepared to Do?", was released in June 2012 and is now available at local and national outlets.