On Deck
...wherein we listen to what Lawrence's movers and shakers are moving and shaking. to.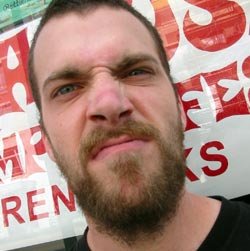 Tegan & Sara, "So Jealous"
The Fucking Am, "GOLD"
20 Minute Loop, "Yawn + House = Explosion"
Coheed Cambria, "In Keeping Secrets of Silent Earth"
Magnolia Electric Co., "Trials & Errors"
Tubers
...wherein local TV connoisseurs intimate what keeps them on their couches.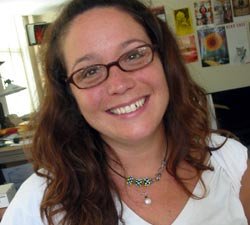 The Sopranos (the first four seasons on DVD) "It took about a week."
Elimidate ""Look-away TV' is what I call it. It makes me feel a little bit better about myself."
Desparate Housewives "Attractive people are fun to watch."
Bound Up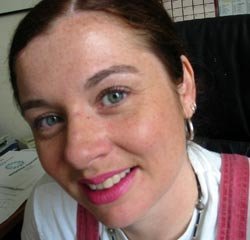 Currently reading: "Candide" by Voltaire "I remember thinking it was amazing so I decided to reread it."
One book everyone should read: "Sexus" by Henry Miller "At times it's incredibly misogynistic and at times it's just about love and how you get through life as an artist."