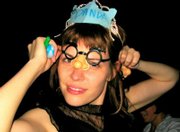 Jody Wood
Occupation: : Teaches at the Lawrence Arts Center
Hobbies: : Art, swimming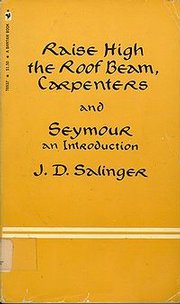 Currently reading: "Raise High the Roof Beam, Carpenters" by J.D. Salinger
"I guess I'm on a Salinger kick right now. It's a meandering story about a failed—but ultimately successful—wedding day. The groom eventually commits suicide, but that's in a different Salinger story. This is probably the third time I've reread it, so it's that good. It's short, poetic, and hilarious."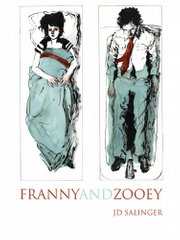 Book everyone should read: "Franny and Zooey" by J.D. Salinger
"I recommend it because it's good for anyone who is going through, or has ever gone through, a moment of transition and has no idea what to do with their life. It's mostly about a nervous breakdown that takes place in a bathtub. It's the only thing that puts me in a super good mood every time I pick it up."
More like this story on Lawrence.com