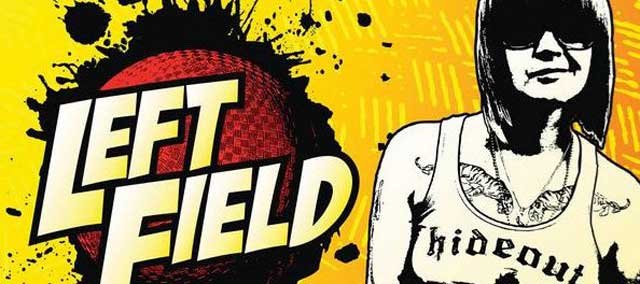 Saturday, September 26, 2009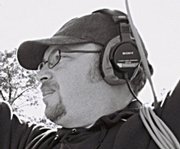 After Chris Batte spent a few afternoons attending a friend's kickball games in Chicago's Humboldt Park, he decided to document the spirited action for a short film.
"When some footage was stolen and we realized we were much more invested in the project, it became clear to us that the film had to be about something more than just kickball if we were to entertain an audience for more than an hour. The community that had grown around the games was much more interesting than just the tomfoolery on the field," says Batte, an Overland Park native and former Kansas University student.
The result is "Left Field," which is tagged as "the official story of Chicago's unofficial kickball league." The full-length documentary explores the community of misfits, artists and hedonists who compete and bond around the classic grade school game. But the rapid expansion of the league coupled with a tragedy that strikes one of its core members threatens to erode the informal environment.
A free screening of the film is being held at 2 p.m. today at the Spencer Museum of Art, 1301 Miss.
"We've made an interesting and entertaining piece that is honest to the subjects and its audience," says producer Batte, who teamed with director Ben Steger, a Holland native who graduated from KU in 1995 with a theater and film degree.
In addition to some clever use of animated motion graphics, Batte is especially proud of the documentary's soundtrack, which is composed of material performed by league members.
"There were so many musicians playing kickball that it was a no-brainer to use their material, and we're very grateful that we had so much quality work to choose from," he says.
Batte himself is no stranger to the music scene, having been the owner of The Hideaway, a downtown Lawrence music venue that thrived in the early '90s. Not surprisingly, some of the same crowd that hung out at his former club (which closed in 1994) now play kickball in Lawrence leagues.
"I was really excited to find out I had some connections with the (Lawrence) league to help get the word out about the screening," he says. "It has always been a bonus that the film is about a kickball league because there are so many of them around the country."