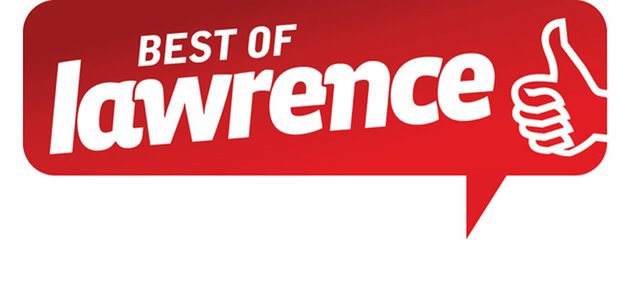 Monday, December 13, 2010
We appreciate all the feedback we've received as we've put together 2011's Best of Lawrence contest.
The contest starts Jan. 24, but before then we'd still like to hear from you. That's why, starting this week, we're posting maps of candidates for each category.
Today we're looking at the following categories: Best Place for a Date, Best Wi-fi Hotspot and Best Bar.
So look around on the map and let us know what you think. If we've missed something, leave a comment, hit us up on Twitter at @lcom or write us on Facebook.
In the Best Place For A Date Map, you'll find:
For Best Wi-fi Hotspot, so far we've got:
And for Best Bar, a wide open field, we've got:
Buffalo Wild Wings Grill & Bar
The Burger Stand at The Casbah
More like this story on Lawrence.com