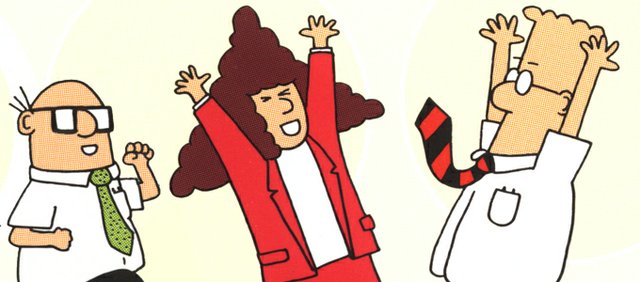 Sunday, February 21, 2010
Are those little tikes from "Family Circus" still cute?
Does "Shoe" still shine?
Is "Home and Away" here for good or ready to hit the road?
When you read "Peanuts," do you smile or do you say, "Good grief"?
It's been nearly five years since our last comics poll. Now, we want you to tell us again what are must-reads and what you pass by.
There are two ways to participate:
• Fill out the survey in Sunday's Lawrence Journal-World and mail it in. No photo copied ballots will be counted.
• Complete this online ballot. You can vote only once.
We also have a Comics Sound Off hotline to leave a comment. Call 785-832-7145. Those views won't be part of the balloting, however.
The next step is up to you. If you tell us that some of our comics just aren't that good anymore, we will look for replacements.
The deadline to vote is midnight on Sunday, Feb. 28. We will remind you about the poll a few times this week.
More like this story on Lawrence.com