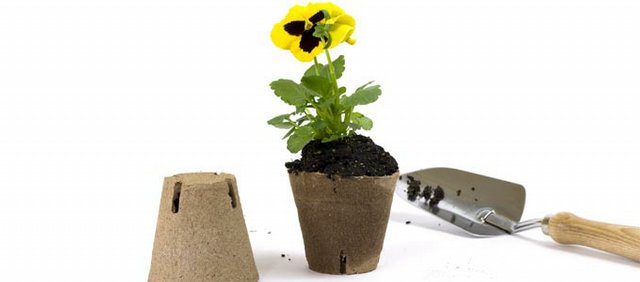 Every January, in addition to visiting garden centers just to smell the fresh air, I start looking for hot new items.
Every year brings a few new plants, a few new tools and one or two items that gain popularity with an infomercial.
After scouring Web sites and pestering many of my gardening pals, here are my predictions for what is "in" for 2010.
More fruits and veggies. If your yard is too small for a garden, think about ways to add fruit and vegetable plants to existing landscape beds or grow them in containers on the porch or patio. Fruit and vegetable gardeners save money on grocery bills and get to experience the satisfaction of eating the fruits of their labor.
More green. This is a trend that is building rapidly. Look for more planting containers made from recycled materials, more electric-powered equipment, suggestions for environmentally friendly gardening, and all kinds of eco-friendly items.
More gadgets. Robotic lawn mowers and gardening applications for smartphones are a few options for gardening technology junkies.
Tropical foliage plants in the landscape. Giant elephant ears might be to blame for this trend, but I was excited to see landscapers using large-leaved tropical plants to create big impact in flowerbeds last year. When picking out flowers this spring, take a look around the houseplant section of the garden center for new ideas. Just remember that tropical plants cannot survive Kansas winters outdoors.
Topsy-turvy planters and maintenance-free indoor gardens. Strawberry, hot pepper and a combination tomato/herb planter round out the Topsy-turvy collection with the more common upside-down tomato planter. There are several versions of tiny indoor gardens with their own grow light where you can grow your own lettuce and basil in the house all year round.
Pondless waterfalls and bubbling fountains. This is a great option to get the sound of a waterfall into the garden without the maintenance of a pond. Fountains also provide water for songbirds and beneficial wildlife that visit the garden.
Smart controllers for irrigation. Weather stations that work with irrigation systems are becoming smaller and more affordable. An extra few 100 dollars spent on a new system or even the cost to upgrade an old system will pay for itself in efficiency over the years. Talk to your irrigation installer.
Jennifer Smith is the Douglas County Extension Agent - Horticulture for K-State Research and Extension and can be reached at 843-7058.
More like this story on Lawrence.com