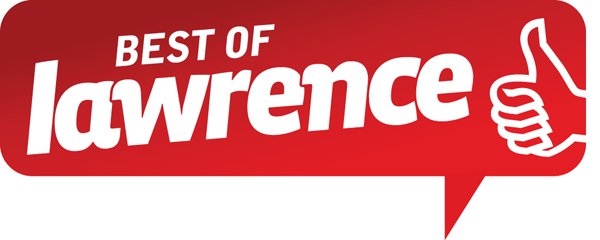 Wednesday, January 12, 2011
With Best of Lawrence 2011 less than two weeks away, we've just about reviewed all our categories and candidates. Thanks for all your feedback thus far. We hope to see more as we have a few more categories to consider.
Remember, this is your chance to let us know if we missed anything. There's still time to get your favorite Lawrence location on the ballot if it isn't already.
Best Store Cat
Dusty Bookshelf
Sunflower Outdoor & Bike
Love Garden Sounds
It's About Time
Sarah's Fabrics*
*Sadly, Possum recently passed away. We're still considering her for posthumous honors
Mom & Pop's Liqours
Sunrise Gardens
Sacred Journey
Best New Restaurant (In The Last Year)
715
Esquina
Rodeo Grill Mexican Restaurant
Oriental Grill and Bistro
Noodles & Co.
Slice of History
Bird Dog Bar & Grill
Dempsey's Burger Pub
Freddy's Frozen Custard & Steakburgers
Smashburger
Earlier this week we looked at three other categories: sweets, quick eats and best place to watch a game.
And we've already previewed candidates for best date, wifi hotspot and bar. You looked at the town's best bookstore and live music venue candidates. Best coffee, burger and place to dance inspired a spirited debate. Chili-heads and Taco Tuesday regulars got a chance to debate the town's best spots for Latin American and Middle Eastern foods. We've looked at candidates for pizza, Italian food, Asian cuisine and breakfast. Most recently, we've reviewed the city's best clothing and hair care options.