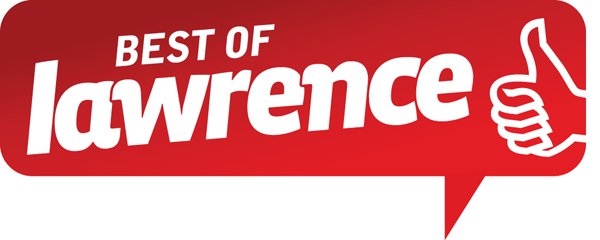 Monday marks the return of Best Of Lawrence, the community's chance to crown its favorite places in town.
It'll be the first such contest since 2006, when we had a Best Smoking Area category. Replay Lounge won, if you were wondering.
Voting will take place exclusively on Lawrence.com. Voters will be asked to provide a valid email address and can only vote once per address. We'll close voting Feb. 14 and announce the winners in March.
There's still a little time to review categories by clicking on links to past previews below. There will also be a write-in option on the ballot.
Categories include:
Auto Service, Best Overall Restaurant
Gluten Free Dining, Vegan/Vegetarian Dining
Coffee, Burger, Place to Dance
Latin American, Middle Eastern foods.
Sweets, Quick Eats, Place To Watch The Game