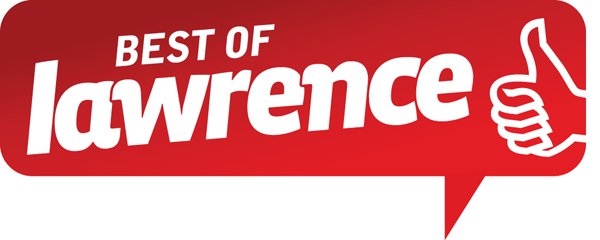 Let the voting begin. For the first time in five years, Best Of Lawrence is back. Here's your chance to be heard, to tell us your favorite store cat and decide where the best burger in a town of many can be found. So sit back, grab a cup of your favorite coffee — also a category — and start voting below.
Voting will run through Feb. 14, so make sure to tell friends and family to vote before it's too late. You'll need to provide an email address for your ballot to be valid. Don't worry, we won't spam you. Promise.
Only one ballot per email. Also, tell your friends on Facebook and Twitter you voted by clicking the box below the survey.