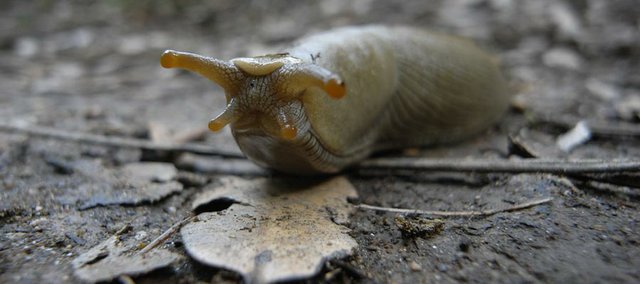 Sunday, November 20, 2011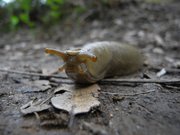 Macro lenses enable photographers to get their cameras extremely close to a subject and capture life-size images. For digital single-lens-reflex (DSLR) photographers, this requires a separate macro lens or a lens with a macro setting. If you're a point-and-shoot (P&S;) enthusiast you should already have this capability because P&S; cameras have built-in macro lenses.
Macro lenses for DSLR cameras come in several sizes and with various fields of view. They can be used for general photography, but unlike standard lenses their design also enables you to focus within inches of a subject. Nikon lists no fewer than 10 unique macro lenses in their catalog. Their 105 mm Micro-Nikkor f/2.8 would be an excellent choice for photographers who want to explore macro photography but also shoot portraits or other subjects with a mid-telephoto field-of-view. If you prefer photographing with a normal field of view, the 35 mm equivalent of the "nifty fifty" 50 mm lens, you might prefer Canon's 50 mm, f/2.5 Macro that can get you within 9 inches of a subject.
On point-and-shoots, you usually need to select a macro mode. Usually symbolized by a flower icon, once it's selected your camera engages a focusing range of minimal distances, enabling you to focus closer than normal on any subject. Most can capture photographs within inches of a subject. Point-and-shoot cameras can actually focus closer than many DSLR macro lenses. If you don't need the quality and high resolution of a 35 mm, large-sensor DSLR camera, P&S; cameras may be a better and cheaper option for exploring macro photography.
Here are a few tips for macro photography that apply both to professional DSLR and consumer P&S; cameras:
The closer your lens is to a subject, the less depth-of-field or zone of focus you will have. So focusing accurately is critical. It helps to use a tripod or a support to steady your shots. To increase your depth-of-field, set your lens to smaller apertures such as f/11 or f/16. This will then require longer shutter-speeds to compensate for the reduction in light coming into your camera. Another good reason to use a tripod.

Make sure there is enough ambient light hitting your subject. In macro photography, your camera will be very close to the subject, and you or the camera may block the light. If possible, reposition yourself or the object so light can still illuminate your subject.

For some unique macro perspectives, lay your camera on the ground and use a self-timer. I often tilt the camera up into a group of flowers and just guess at my framing, and then review results to adjust my angle. Since the movement of your finger pressing the shutter button can jar the camera, the self-timer is a good way to avoid unintended camera movement on or off the tripod.