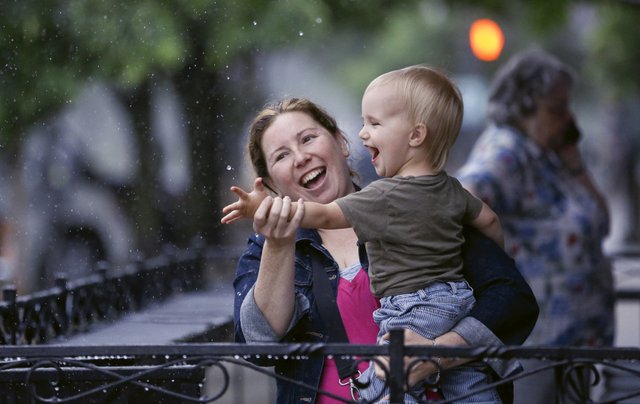 The Lawrence Journal-World was among the top overall newspaper winners in the Local Media Association's 2013 Editorial Contest, the association announced Tuesday.
The Journal-World won 12 awards across eight categories among daily newspapers with circulation below 30,000 per day, including first place for news and feature photography, both by staff photographer Nick Krug.
"I'm proud of our staff every day, but it's always especially gratifying when our industry peers take a look at what we're doing and judge it to be among the best work out there," said Julie Wright, managing editor of the Journal-World. "We have an exceptional team, and the LMA awards just validate that."
The Local Media Association is a nonprofit, professional trade association representing suburban and community newspapers. The association's membership is comprised of more than 2,000 newspapers in the United States and Canada.
HONOREES
Best feature photo, 1st place: Nick Krug
Best news photo, 1st place: Nick Krug
Best column writing, 2nd place: Chad Lawhorn for Lawhorn's Lawrence
Best sports writing, 2nd place: Gary Bedore
Best feature writing, 2nd place: Sara Shepherd
Best special section, 2nd place: Free State from the ashes, 150 years after Quantrill's Raid
Best continuing coverage, 3rd place: Scott Rothschild
Best sports photo, 3rd place: Nick Krug
Best feature photo, honorable mention: Mike Yoder
Best special section, honorable mention: Only in Lawrence
Best special section, honorable mention: KU Today
Best special section, honorable mention: Men's Basketball Magazine 2012-2013