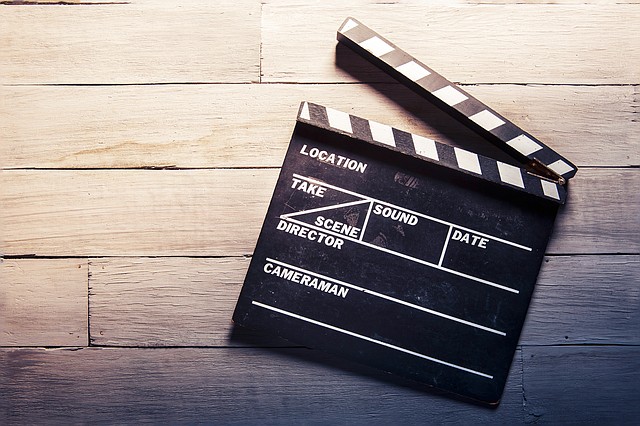 Monday, December 29, 2014
Today in Lawrence
is an early-morning digest of essential and not-so-essential info to start your day in Lawrence and Douglas County.
Click here
for past installments.
Steep drop coming
Today will be generally sunny despite a few afternoon clouds. There will be a light breeze with a high of 40 degrees. Overnight the low temperature will drop precipitously to a bitter 11 degrees with a slight chance of snow, and temps won't warm up much on Tuesday and Wednesday.
Musical Monday
Liven up the cold days with music and movement for all ages with Michael Bradley at the library! Music with Michael will be in the Reader's Theater at the Lawrence Public Library, 707 Vermont St.
Short film showcase
Liberty Hall is hosting the Lawrence Short Film Showcase with the premiere of "Bitter Thing," the story of a young Midwestern rock band in the grunge-era '90s. 'Bitter Thing' will be showing with films by local filmmakers Patrick Rea, MacGregor Greenlee and Joe Carey. Tickets for the event are $5 and can be purchased online (with an additional fee) or at the door the night of the show. Doors open at 6:30 p.m., shows start at 7 p.m. Liberty Hall is at 644 Massachusetts St.
Yesterday's most-read