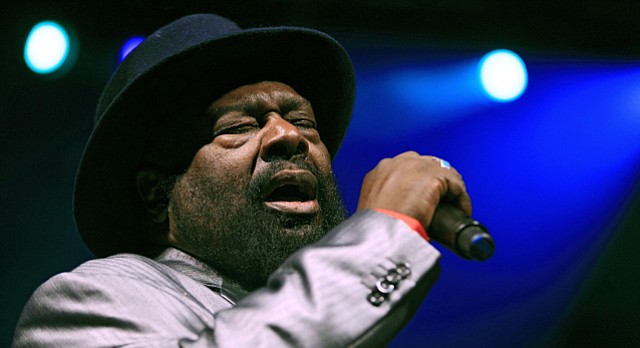 Originally published April 8, 2015 at 6:16 p.m., updated April 8, 2015 at 10:17 p.m.
Best-selling authors, famous comedians, acclaimed filmmakers and a funk legend are among the headliners for this June's Free State Festival, the Lawrence Arts Center announced Wednesday.
Parliament-Funkadelic, the long-time funk-soul-rock music collective headed by funk master George Clinton, will perform a free outdoor concert at Ninth and New Hampshire streets on June 24.
Grammy-nominated comedian, actor and radio personality Tig Notaro is slated to perform a stand-up routine, followed by a screening of her short film "Clown Service" and a Q&A; with Notaro and her partner, Stephanie Allyne.
Other headlining events include an author talk and book-signing with writer, journalist and filmmaker Jon Ronson, who wrote the screenplay for last year's offbeat comedy "Frank," which will be screened during the festival; filmmaker and comedian Bobcat Goldthwait and comedian Barry Crimmins, whom Goldthwait follows in the documentary "Call Me Lucky," which will also be shown and feature a Q&A; with Goldthwait and Crimmins; and Dennis Lehane, the Oscar-nominated author and screenwriter behind the novels-turned-films "Gone Baby Gone," "Mystic River" and "Shutter Island," will give a talk and a Q&A.;
The festival will take place across the Lawrence Cultural District from June 22 to 28. A full schedule of festival events has yet to be announced. Tickets and passes are available for purchase at www.freestatefestival.org.
The festival, organized by the Lawrence Arts Center, is curated by artistic directors Marlo Angell and Ben Ahlvers, and will also include a variety of feature, documentary and short films, in addition to musical performances, public art installations and panel discussions.