The Lawrence Public Library is once again asking local artists to submit their takes on controversial literature for its annual Banned Book Trading Card series.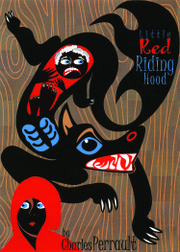 A panel of judges will select seven submissions for printing and distribution, and a new trading card illustrating the themes of a book that's faced censorship will be distributed each day of Banned Books Week, which is Sept. 27 through Oct. 3. All artwork submissions will also be on display at the library, 707 Vermont St., throughout the week.
In addition to the artwork, the trading cards will also feature information about the artist and their selected banned or challenged book.
Deadline for artists' submissions is Aug. 23. For more information and to see requirements for the artwork, visit the library's website. See a list of banned and challenged books at the American Library Association's website.
Banned Books Week celebrates the freedom to read and the importance of open access to information by highlighting the attempted or actual banning of books in the U.S.