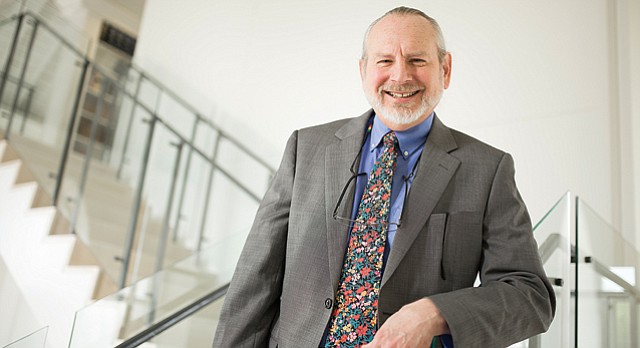 1040 New Hampshire St. • (785) 842-0777
David Brown began his law practice in Lawrence in 1992, and in the decades since has developed a reputation for civic commitment.
"This community has been generous to me, and I want to give back as much as I can," he says. "Really, that is what community means. You give back, and it's our civic responsibility."
Brown fell in love with the small-town vibe of Lawrence after moving here from Albany, N.Y. "Albany's big enough where there is no sense of community like there is in Lawrence," he says.
But that's not what got Brown to stick it out in the Heartland. The avid LGBTQ-rights advocate felt a need for his services.
"I am a passionate advocate of their rights," he says. "My dedication to serving my clients and the needs of a community that has been discriminated against has somewhat been helpful to my image, but I am truly dedicated to helping people who need help."
Brown also practices in other areas, including family law.
"I work with folks in crisis situations who need help getting through, frequently, what are just horrible times in their lives," Brown says. "Those people need dedicated and skilled professionals to assist them because people should not go to court without help."
---
Best of Lawrence 2015