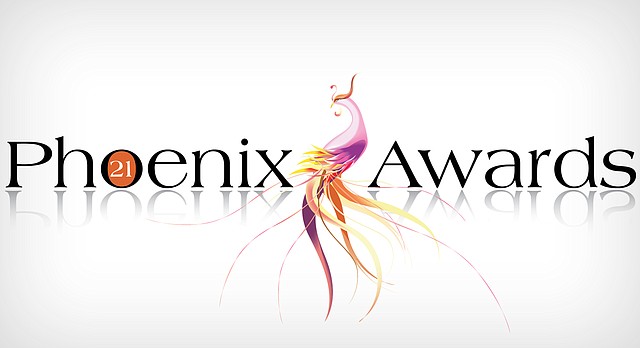 Thursday, October 27, 2016
The Lawrence Cultural Arts Commission has announced the winners of this year's Phoenix Awards. The awards, now in their 21st year, annually recognize outstanding artistic achievement in the Lawrence community.
This year's honorees include: Shellie Bender in the category of Art Education/Visual Art; country-bluegrass band Truckstop Honeymoon in the category of Musical Arts; Marla Jackson in the category of Design Arts; the late George Paley for Exceptional Artistic Achievement; and Sally Piller and the late Bill Snead in the category of Visual Arts.
Snead, who died in February, worked as an editor and photojournalist at the Journal-World for many years, in addition to stints at publications such as the National Geographic and the Washington Post.

This year's Phoenix Award winners will be honored Nov. 6 with a reception at the Lawrence Arts Center, 940 New Hampshire St. The event, slated for 2 p.m., is open to the public.