Sunday, August 27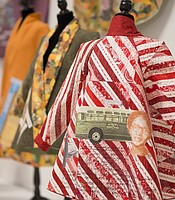 As bronze statues of Confederate figures are creating national controversy, there's hope that a Lawrence exhibition featuring quilts and textiles of civil rights heroes will bring people together.
Sunday, August 13
For this month's edition of Chef's Choice, Lee Meisel of Leeway Franks decided that Little Saigon Cafe was his spot for pho. Perhaps that's because Little Saigon owners Steve and Anna Nguyen have mastered the classic Vietnamese dish to the same degree that Meisel has mastered sausages and frankfurters.
Sunday, August 6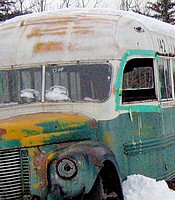 Among the millions of travelers heading out for the summer holidays, some are choosing an unlikely destination: a rusted bus on the edge of the Alaskan wilderness.