Sunday, September 24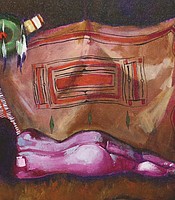 Among the upcoming Final Friday exhibitions is a show at the Phoenix Underground, which artist and organizer Brent Learned is sure will offer a unique experience not only in subject matter, but also in its assemblage.
Sunday, September 10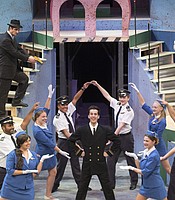 For its opening act of the 2017-2018 season, Theatre Lawrence will present the musical Catch Me If You Can, which director Ric Averill explains goes much deeper than a simple tale of cat and mouse.
Sunday, September 3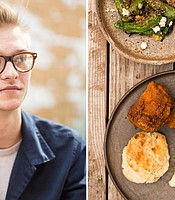 Just when you thought you'd finished that 800-page novel on fried chicken restaurants in Lawrence, Reagan Petrehn, co-owner of 1900 Barker Cafe and Bakery, decided to write a new page with a visit to an unexpected restaurant. This month for Chef's Choice, we travel to Hank Charcuterie, for — yes — fried chicken.