Thursday, April 19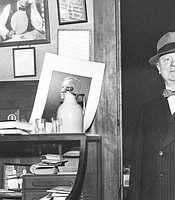 Even though Kansas newspaper editor and editorialist William Allen White died nearly three-quarters of a century ago, Lawrence filmmaker Kevin Willmott says he views the Pulitzer Prize-winning journalist as a modern figure.
Sunday, April 15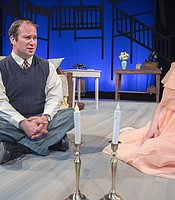 In a career that has spanned 50 years, Piet Knetsch has never directed the same play twice. Or, rather, he hadn't directed the same play twice until he approached Theatre Lawrence about "The Glass Menagerie."
Sunday, April 8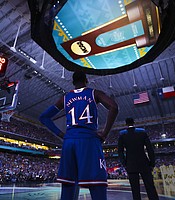 Beyond being the greatest stage in college basketball, the Final Four is also an incredible melting pot for fun, humanizing and quirky moments among players coaches and fans. It's also the ultimate landing spot for little stories that have built there way up to the national stage throughout the month of March.