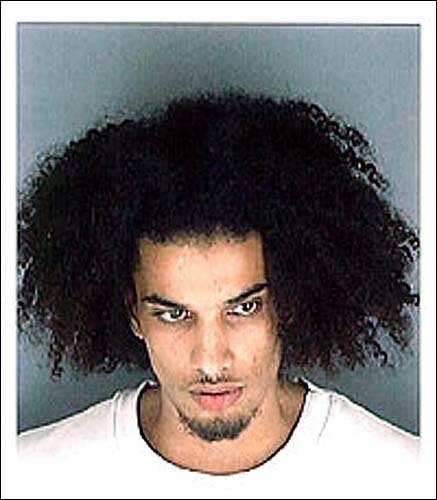 Kansas-based "Idol" Corey Clark takes a photo shoot with the Topeka
police.
Stories this photo appears in:
OK, I admit it: I watch "American Idol." After not seeing a single episode of the first season, this second installment has me hooked. And it took me a while to realize why.