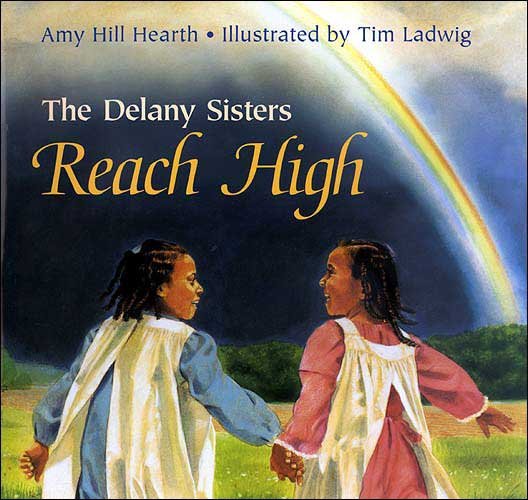 'THE DELANY SISTERS REACH HIGH' by Amy Hill Hearth recounts the
stories from a memoir by Sadie and Bessie Delany, who both lived to
100. Many of their anecdotes are retold for children ages 6-12.
Stories this photo appears in:
Sadie and Bessie Delany were just girls when segregation forced them to sit in the back of a bus and drink water from "colored" ladles.