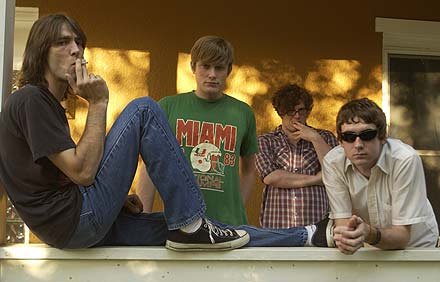 Stories this photo appears in:
Conner guitarist Tom Wagner's self-made studio surfaces
A month after Tom Wagner and the Lawrence band Conner mixed their first tune, lead singer James Duft showed up at Underground Sound Studios with a copy of The Strokes' new record. "I was like what the fuck is the deal man? I just CREATED this sound!"