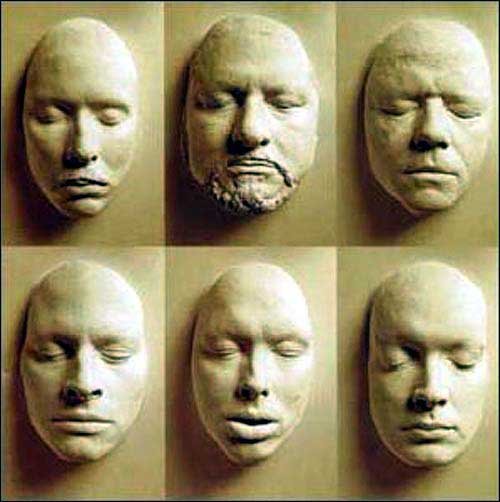 Stories this photo appears in:
The Soundtrack of Our Lives leads Swedish rock invasion
The Soundtrack of Our Lives is on the road in America, and guitarist Mattias Bärjed is craving isterband. "It's this sort of sausage," Bärjed says of the traditional Swedish food. "It's extremely fat -- made of pig, of course. That's typical Swedish: a lot of meat and potatoes. It's like farmer type of food; working man's type of food."