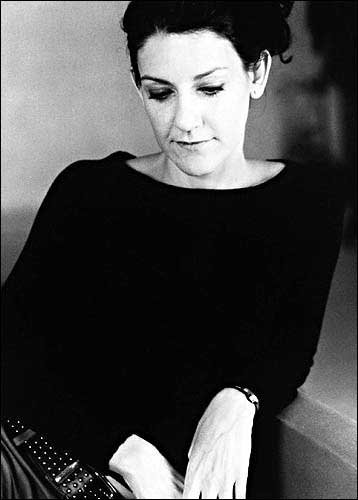 Author Adrian Nicole Leblanc follows the lives of two teenage girls
in the South Bronx in her book "Random Family: Love, Drugs,
Trouble, and Coming of Age in the Bronx."
Stories this photo appears in:
Awe, excitement, love and heartbreak are universal themes in any coming-of-age story. The transition from adolescence into adulthood can be unpredictable and its natural dramas have made for many good books.