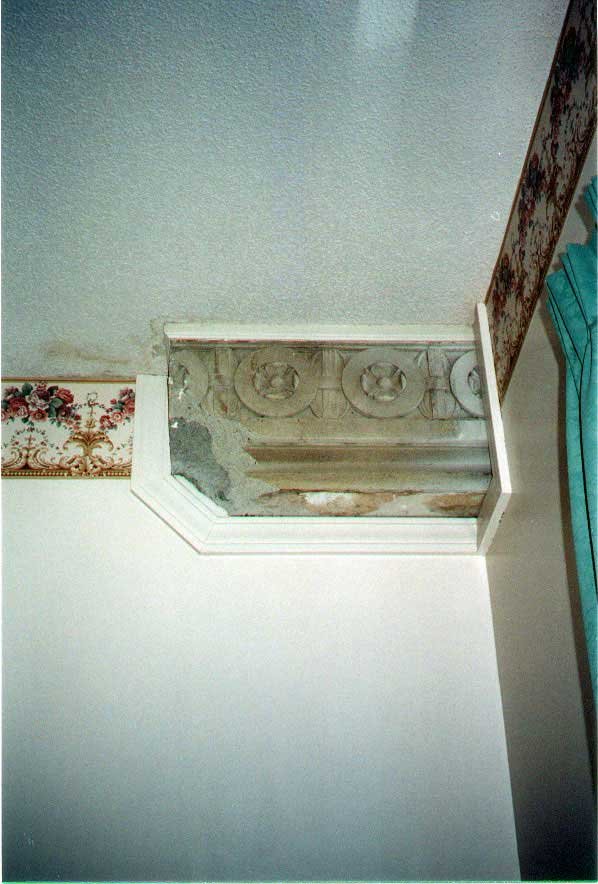 The original cornerstone of the Eldridge Hotel, at 7th and
Massachusetts streets, is now in room 506. Housekeeping
staffmembers have told Bavel they saw ghosts in that room.
Stories this photo appears in:
For people like Gil Bavel, listening to ghost stories is a year-round event. From the Eldridge Hotel and other haunted locales, Lawrence author Gil Bavel is collecting reports of ghost sightings for a book years in the making.