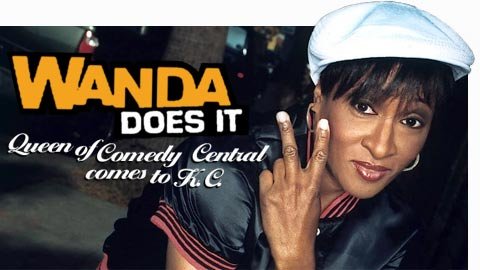 Stories this photo appears in: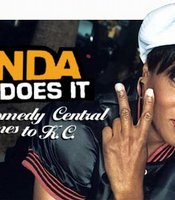 Queen of Comedy Central comes to K.C.
Wanda Sykes has one of those voices that makes you laugh no matter what she's saying. Her segments on Comedy Central's "Crank Yankers," for instance, where she's complaining to a mechanic about the, uh, dookie left in her back seat, or calling a prison to arrange a conjugal visit - with anyone who's up for it - are among the show's most hilarious moments.