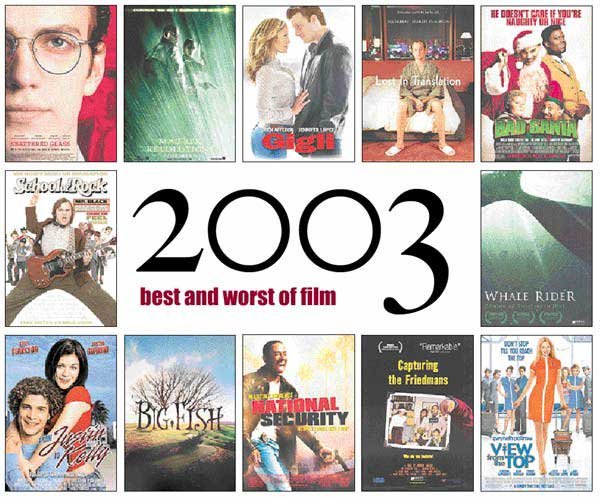 Stories this photo appears in:
'Translation' tops year's 10 best flicks
For most people, December represents the holiday season. For me, it means I've got a month left to scramble in order to see every movie released during the year in order to determine if they make the best or worst list. So what do I look for in a movie?