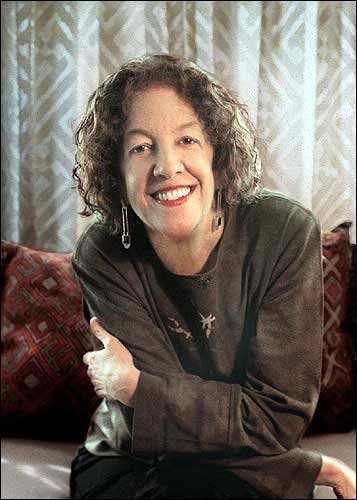 Harriet Lerner, Lawrence psychologist and best-selling author, will
give a talk and sign copies of her latest book, "Fear and Other
Uninvited Guests," Monday evening at the Lawrence Arts Center, 940
N.H.
Stories this photo appears in:
Lawrence psychologist's latest book confronts anxiety, fear and shame
It sounds odd, Harriet Lerner admits, but fear can be a positive teacher. Even the fear inspired by the catastrophic events of Sept. 11, 2001 -- when Lerner was in New York on a book tour and watched fear barrel into the hearts of the American people -- forged healthy, human connections.