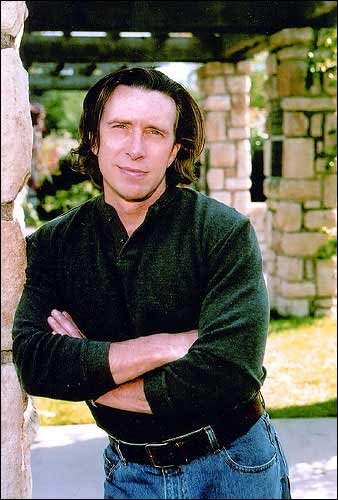 Kansas City gallery owner and author Paul Dorrell's new book offers practical tips - from personal experience - to artists who want to make a living at their craft.
Stories this photo appears in:
New book by K.C. gallery owner takes honest look at navigating creative realm
Kansas City gallery owner Paul Dorrell no doubt chuckles when he remembers thinking he and his artists would make buckets of money by opening a gallery in the Midwest.