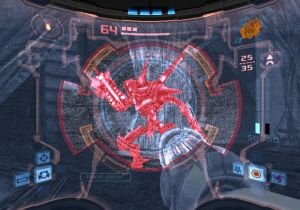 Stories this photo appears in:
Does the solid formula still stand the test of time?
Some may feel Echoes is too much like Prime with different enemies, weapons and puzzles. Well, yeah. "More of the same" is never a bad thing when no other game came along in the mean time to do it better. Well, now one finally has.