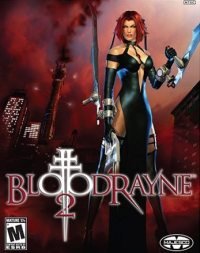 Stories this photo appears in:
A conventional action title that still proves to be fun.
BloodRayne 2 has a great sense of style like its predecessor and is a fun game on its own. Although it brings nothing terribly new to the genre, it will provide a nice weekend diversion.