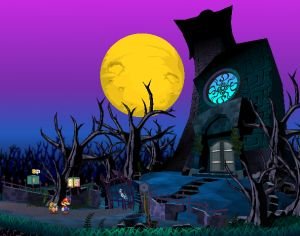 Stories this photo appears in:
The flat Mario arrives on the Gamecube with much to offer
Paper Mario: The Thousand-Year Door is a remarkable game with hours of solid fun. Nintendo loves for its games' gameplay to speak for itself, louder than the sometimes lack of presentation polish. This, my friend, is a perfect example.