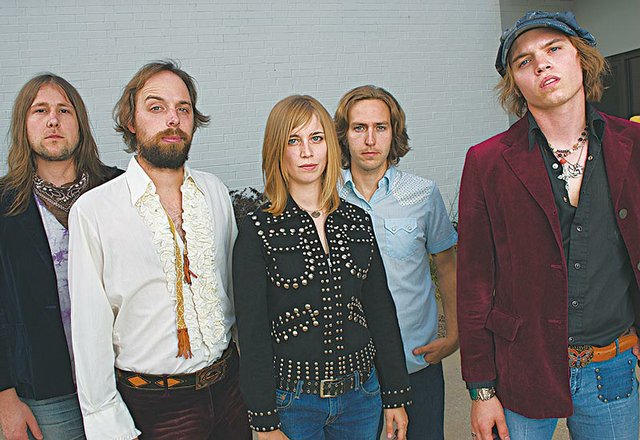 Stories this photo appears in:
Orphaned Anniversary members reform as The Only Children
Straight from the bottle. That's how Josh Berwanger, lead singer and songwriter of The Only Children, takes his whiskey. And in couple months, a vodka ad in Jane Magazine will reveal how the rest of The Only Children take their liqour. Concurrently, an ad in Teen Vogue Magazine will encourage fans to download a ring tone for the band's first single "Change of Living."