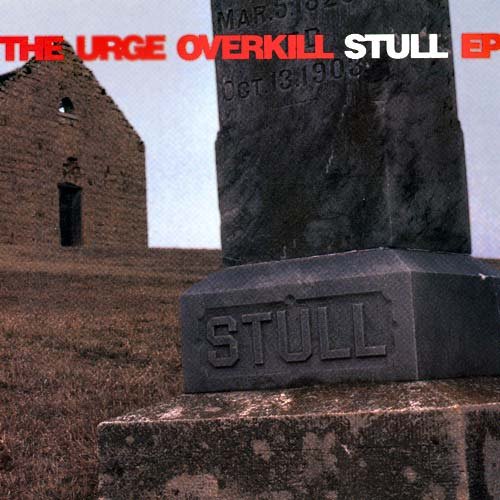 "Forty miles west of Kansas City / Down a county road like a lonely soul
I see Sharon and I see Jack / It's me and Roman dressed in black,
Tell my bride to bury me in Stull" - "Stull (Pt. 1)"from Urge Overkill's 1993 "Stull EP."

Stories this photo appears in:
But the longsuffering residents of Stull are another story
The Devil's played some pretty mean pranks on the town of Stull, Kan. According to the urban legends surrounding the tiny town just west of Lawrence, he's chosen Stull's cemetery as a place to appear every Halloween.