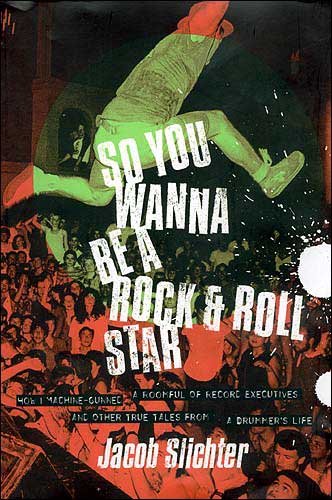 Stories this photo appears in:
Semisonic drummer pens cautionary tale about pleasures and pitfalls of music industry
Jacob Slichter enjoyed a unique vantage point while peering out from behind his drum kit. He watched as his trio Semisonic went from a fledgling Midwest bar band to a Platinum-selling, Grammy-nominated act whose signature hit "Closing Time" reached No. 1 on the U.S. charts.