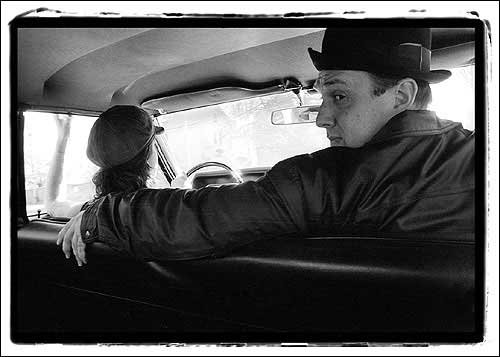 Lawrence writer Jason Ryberg, right, recently released his second
poetry collection, "Open Letter (To Dark Gods of the Ancient
World)." He'll give a reading at 8 p.m. Sept. 12 at Prospero's
Books, 1717 W. 39th St., Kansas City, Mo.
Stories this photo appears in:
If you've ever had the sense that Lawrence is only two steps removed from Asbury Park, then Jason Ryberg is your new Bruce Springsteen.