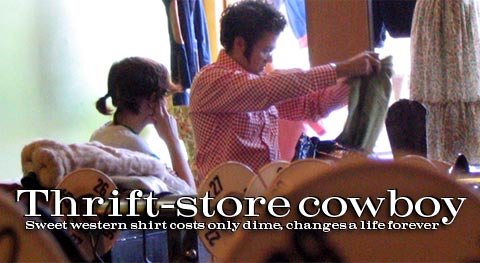 Stories this photo appears in: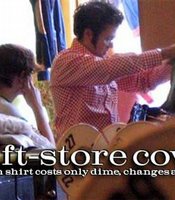 Sweet western shirt costs only dime, changes a life forever
For those who had a prosperous year, Christmas morning held the promise of a nice goose and a plump red visitor with an engorged sack filling your flue. Who doesn't dream of being smothered in a flood of oversized packages swollen with the love of their fellow man? Who indeed?