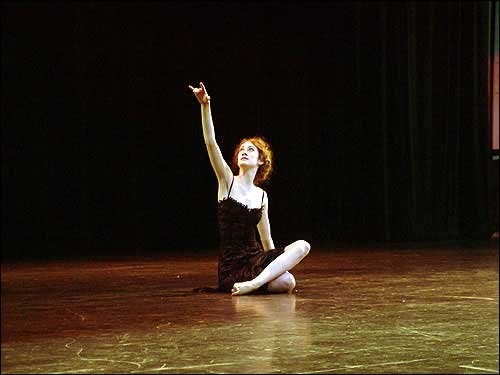 Actress Megan Carter rehearses a scene on the set of "Air."
Stories this photo appears in: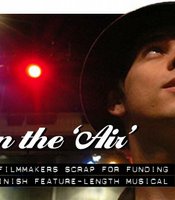 Lawrence filmmakers scrap for funding to finish feature-length musical
After two hours of setting up a camera, putting lights in place and otherwise getting organized, it is time to shoot the day's first scene for the movie musical "Air." "Roll camera," director Jeremy Osbern murmurs. Then, over the fierce buzz of the rolling film, he calls out: "Action!"