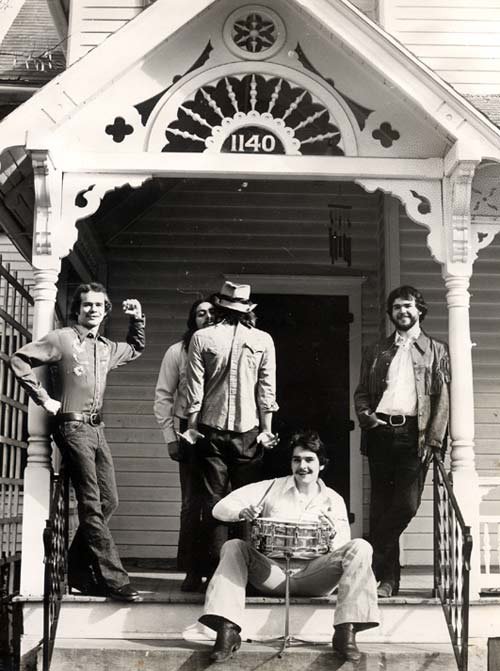 Stories this photo appears in: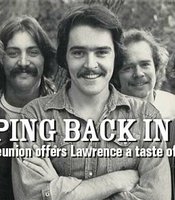 Tree Frog reunion offers Lawrence a taste of '70s scene
More than 2,000 Young Republicans were cheering for the members of Tree Frog. But before they could strum a note, they had to allow the Secret Service to take position. "The thing I remember most is seeing all these guys in dark suits - very stern-looking Secret Service guys - standing in front of the stage," says Lynn Piller, steel guitarist of Tree Frog. "They were like a human wall. ... It was an intimidating presence."