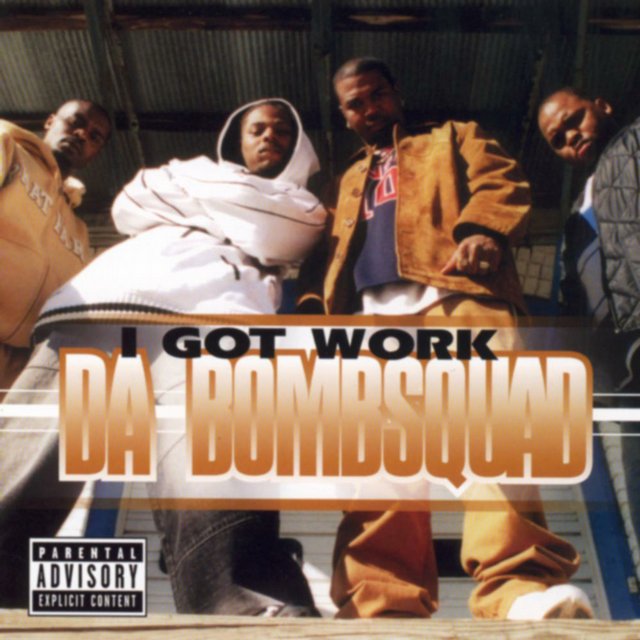 Da BombSquad is (L to R) Clacc, Cassanova, G.Q., and Skitzo.
Stories this photo appears in:

Da Bombsquad regroups and releases second album
That conversion van cruising down Mass. St. painted up with the four faces of Da BombSquad is sometimes confused for a mode of transportation. But only people who see it up close for the first time make this mistake - after that, you recognize it for what it is: a record store on wheels with THE album for sale.