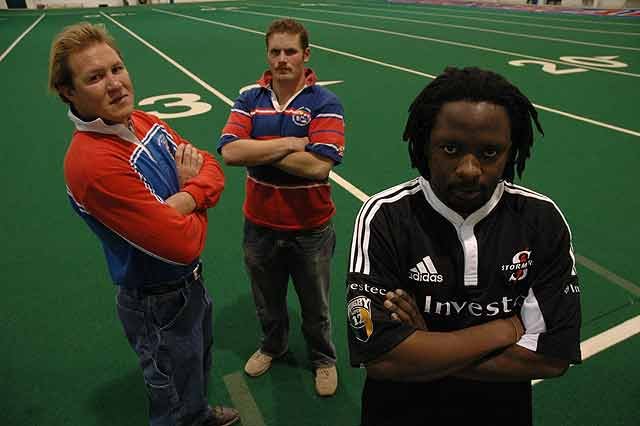 KU rugby players, from left, Hayden Krizman, Mo Carmichael and James Kifworo are among the players on the team who avoid sex the night before game day. "If you don't have sex, you harbor a little resentment and get piss-fightin' mad, and it helps you out in a match," says Krizman. Coach Adrian Horne says the practice is an "unwritten rule" on the team.
Stories this photo appears in: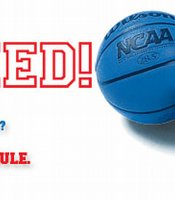 Not scoring with your athletic love? Check the team schedule.
The pre-game ritual: Hydration. Lots of carbs. Plenty of rest. No sex.