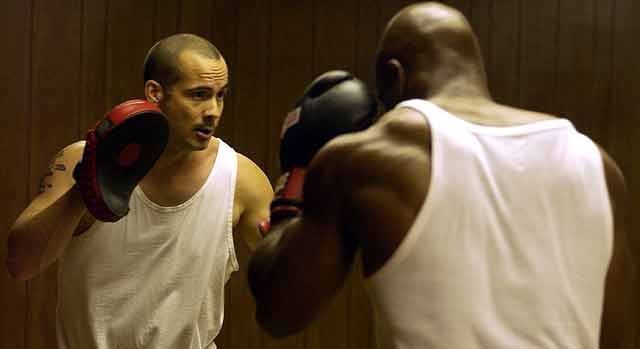 Sean Edinger, left, Lawrence boxing coach and former member of the U.S. National Karate Team, says today's athletes might be acting out a modern interpretation of beliefs rooted in Eastern philosophy that men have a finite amount of semen and energy. "The thinking is, that process of self-denial makes you a little bit hungrier," Edinger says. "We know physiologically that's not true."
Stories this photo appears in: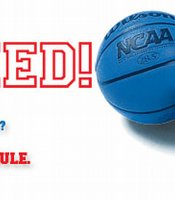 Not scoring with your athletic love? Check the team schedule.
The pre-game ritual: Hydration. Lots of carbs. Plenty of rest. No sex.