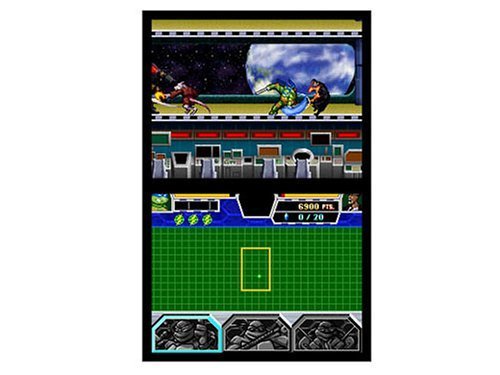 Stories this photo appears in:

Not too much better on the DS
Most levels feel similar to the one prior, and repetition and monotony will set in within the first half-hour of gameplay. A possible rental for hardcore Turtles fans (do they still exist?), but certainly not worth a purchase.