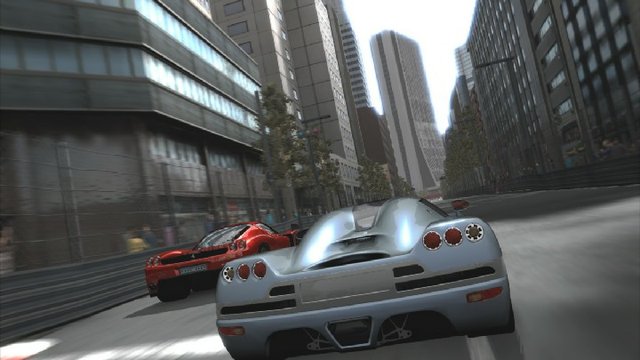 Stories this photo appears in:

The superb racer arrives in full next-gen glory
Anyone that owns an Xbox 360 should play Project Gotham Racing 3. This game demonstrates the power of the system with amazing visuals, audio, a plethora of gameplay options, solid controls, cool photo mode, Geometry Wars demos and the most solid online racing to date. This game will be a defining title for the Xbox 360 for a long time to come.