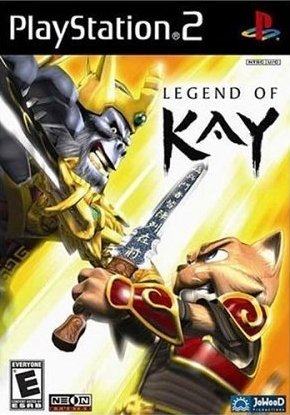 Stories this photo appears in:

A basic Zelda-inspired action title fit for kids
If you're a parent who is looking for a completely innocent game for your child, Legend of Kay may be the one you're looking for. It's simple, bright, cutesy, and has some fairly solid gameplay. For gamers over the age of 12 or so, it would probably be better to go the Ratchet & Clank route if you're looking for a deeper action/adventure platformer.