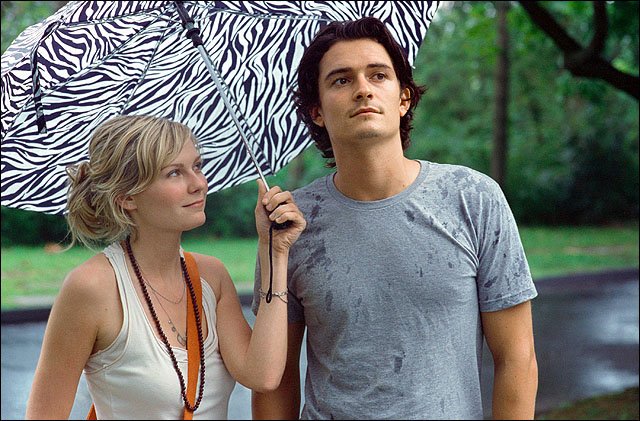 Kirsten Dunst, left, and Orlando Bloom forge an unlikely relationship in Cameron Crowe's "Elizabethtown."
Stories this photo appears in:
Cameron Crowe is most effective when his movies are steeped in realism. His Oscar-winning script for "Almost Famous" attained a towering level of truth, partly due to it being based on Crowe's own experiences as a 15-year-old reporter for Rolling Stone in the early 1970s.