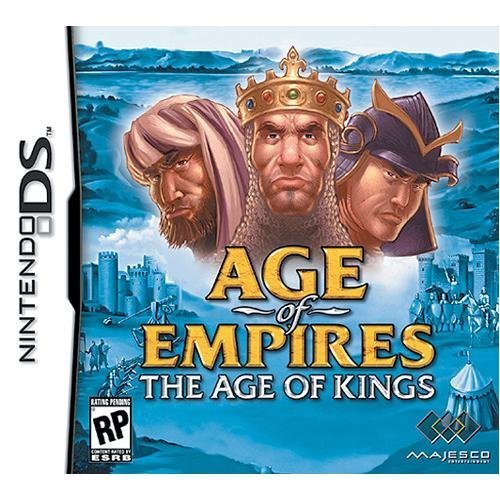 Stories this photo appears in:
Forging new ground or odd copycat?
The real shame here is that it has to go head to head with the king of handheld strategy games: Advance Wars. Age of Kings certainly does a good job of competing with AW, but ultimately is unable to top it.